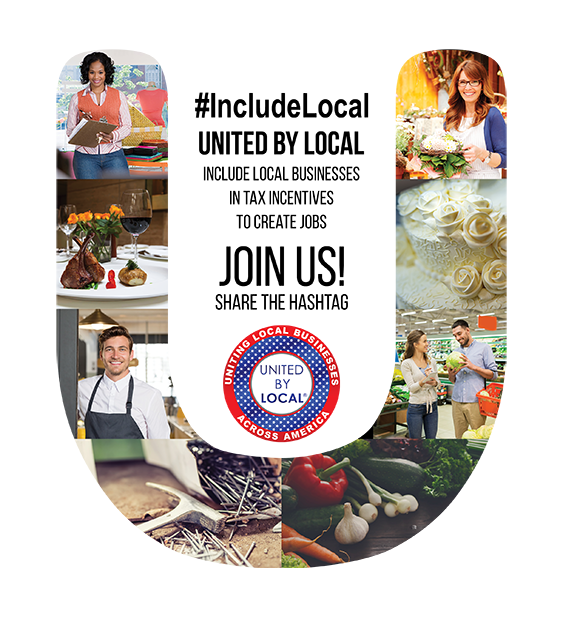 I believe ALL local businesses should have the same opportunities as big rich companies which are offered incentives to open a business in our towns.
State governments are offering big, rich companies like Amazon, Walmart, and Apple, billion-dollar financial incentives to open a location in their state. On the local level, cities have the option to waive permit fees and forgive large chunks of the local property tax these businesses would usually owe. This creates a hardship for the local businesses, often forcing them to close their doors.
The reason cited for these tax benefits and incentives is that jobs are created when a company builds a plant or opens a store. I'm all for jobs, I also agree that offering these types of incentives to Enterprise level businesses like Amazon is good for the city. However, not at the expense or exclusion of locals who own businesses in these communities.
What if locally owned businesses in your town received similar tax credits and incentives to create jobs?
More jobs would be created.
Local business owners would have more money to re-invest into their businesses.
If you see it, the same way that I see it, please share the hashtag:  #IncludeLocal