the moment of truth for local…
The Sudden Radical & Complete Change
Needed for Local Businesses to Survive.
Direct And To The Point;
The Genius of Sevi Has Never Shone Brighter.
A Must Read for Local Owners!
Available September 1, 2019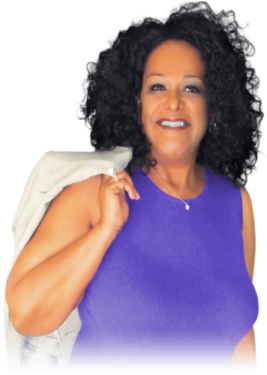 MEET
THE GOLDEN GIRL
OF LOCAL

"I help local business owners outmaneuver failure. Rebuild their dwindling customer base and succeed in uncertain times brought about by Technology and the Internet.
I feel a sense of purpose in assisting them in keeping pace with new technologies. It would be a shame for their years of experience and wisdom to go to waste because they don't know how to use new technologies to remain relevant."
Grab Your
Complementary Copy Of
Breakthrough Local News!
Where Local Business
Meets Technology
The latest news of what's working now and what's next in Marketing and Technology for local businesses.
Available in both print and digital formats.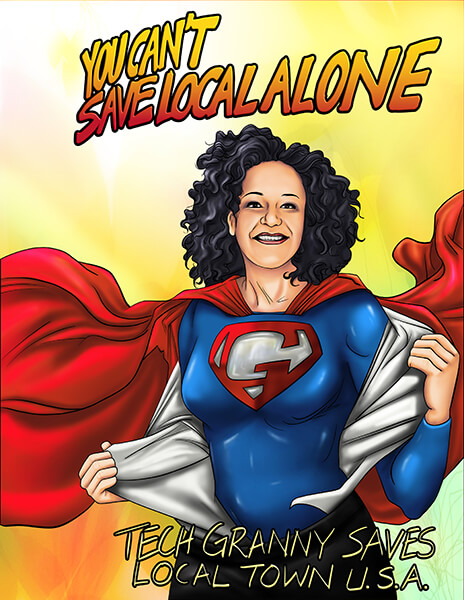 Complementary E-Books to Download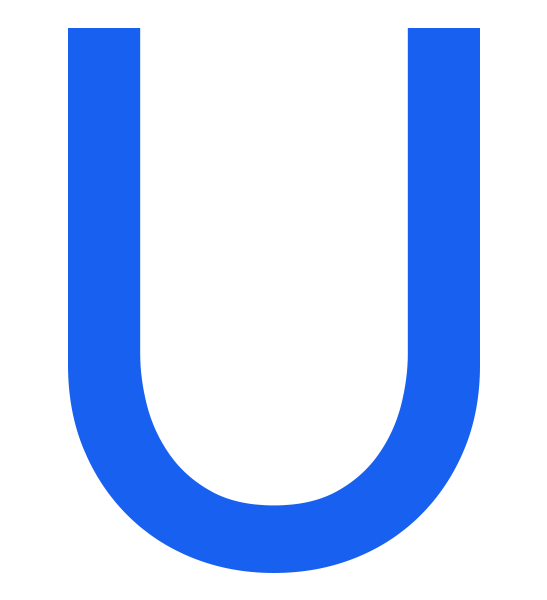 United By Local
Something Big is Happening for Local Business Across America!
Local Business Owners across America are uniting with one goal—to help make Small Business Saturday® 2019 the most profitable local event of this decade. Our goal is to double the billions of dollars made locally last year, thanks to Small Business Saturday® sponsored by American Express®.
How?
 By Participating in the Commit to Ten for Local 30-Day Challenge.
Here's How it Works
Each local business owner commits to purchasing goods and services from 10 local businesses within 30 days while challenging 10 local business owners to also accept the Commit to Ten for Local 30-Day Challenge.
Get ready! The Challenge kick-off is September 10, 2019. It runs until November 30, 2019, which is Small Business Saturday®.
Get in Touch!
General Inquiries, Keynote Speaking
& Book Signing:
Hello@TheTechGranny.com
Address: 8748 Clay Road Suite 304
Houston, Texas 77080