Welcome Local Business Super Hero!
Thank you for standing tall for local business. We're very happy that you've joined us. Simply enter your contact details into the pledge form below and your local challenge toolkit will be immediately emailed to you.
You'll love the goodies inside. Including the Tell – A – Friend app to  challenge other local business owners. It's easy, simply enter your email, select from 1 to 10 local business owners from your contacts, click the blue button and Voila! You've challenged other local owners.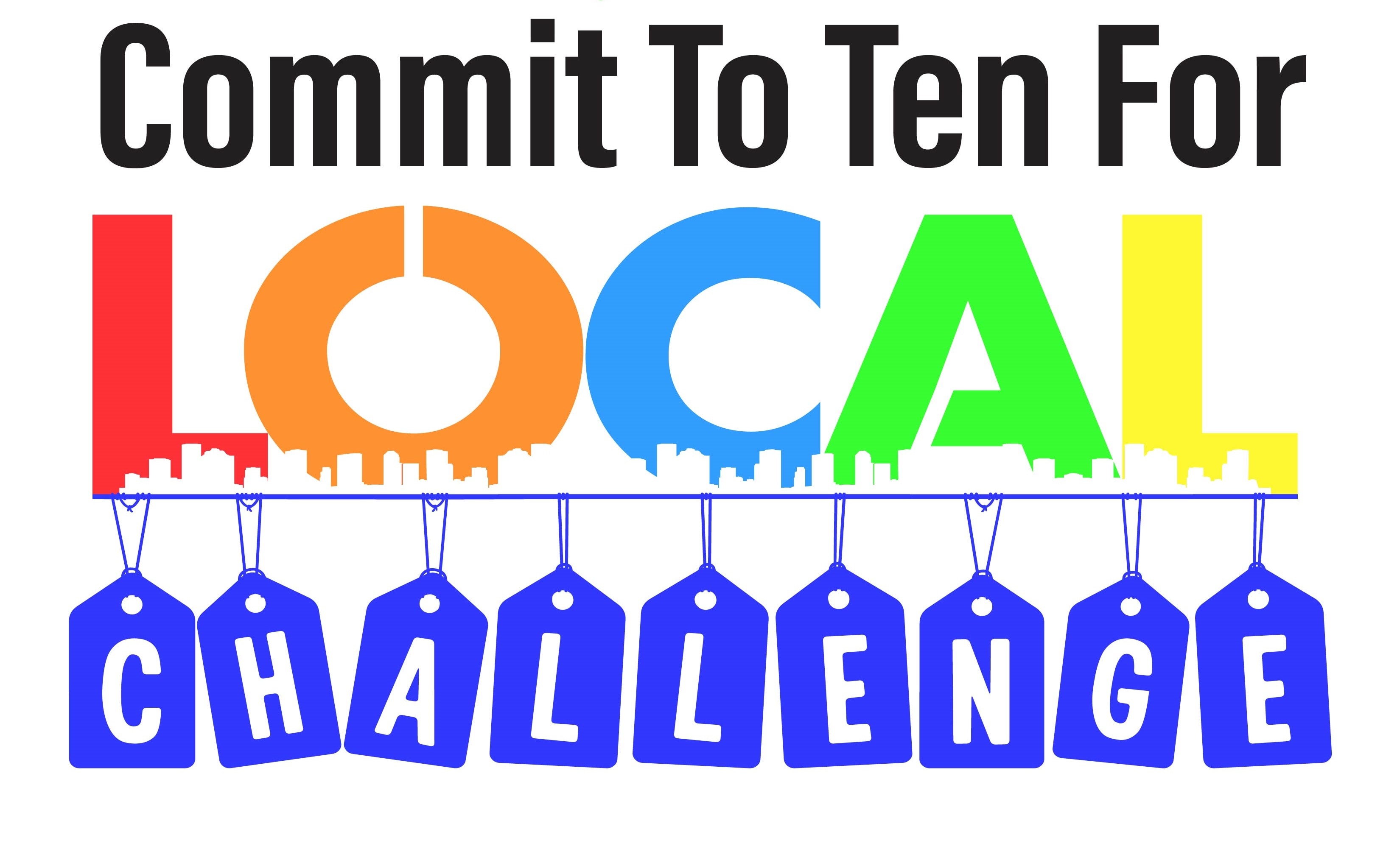 Connecting in one place…United by one cause.