Finding Certainty in Uncertain Times - United By Local Explained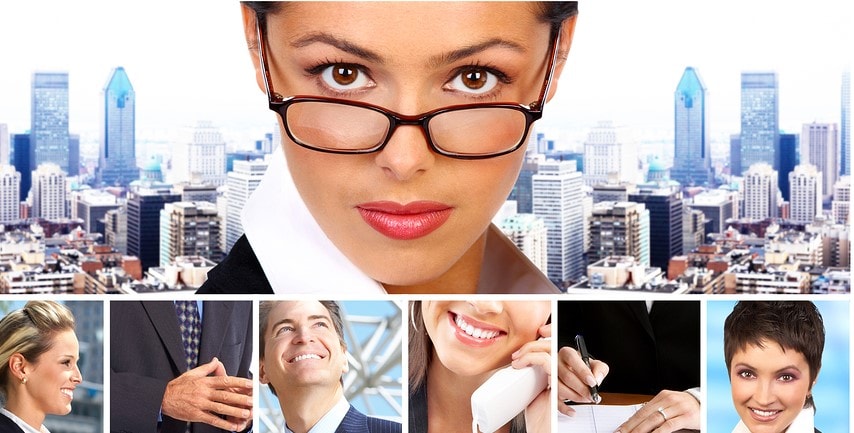 Uncertain about what direction to take your local business amid the technology tsunami we as local owners find ourselves facing? You're not alone. The internet has forever changed how local consumers shop, delivering a devastating blow to local businesses across America.
I've been at this technology thing for quite a while, and what I find is that many mature local business owners as myself, find technology challenging. Let me assure you that the only difference between you and me is that I work with technology daily. I also have surrounded myself with brilliant technical minds whose knowledge I rely upon often.
I read from the book Think and Grow Rich that "Henry Ford had less than a sixth- grade education, yet he managed to do pretty well for himself financially". He was quoted as saying "Why should I clutter up my mind with general knowledge for the purpose of being able to answer questions when I have men around me who can supply any knowledge I require"
Local isn't dying it's just changing and with that change comes immense opportunity.
For you to succeed today, you must embrace change. It's amazing the freedom you'll gain once you modernize your business, giving you the necessary focus time to build a smart, strong business that you can easily scale up or sell in today's marketplace.
Determining what modernization and best businesses practices to implement can be challenging. We needed a new way to look at doing business. That is why I created United By Local, a community to help local business owners outwit failure, regrow their dwindling customer base and succeed in uncertain times brought about by the internet and technology.
There is so much we can accomplish together. Imagine the possibilities of a connected local. Local owners buying from other local owners.
A place where local owners can connect with other local owners from across town or across the country to form alliances and seize opportunities that can change their lives forever.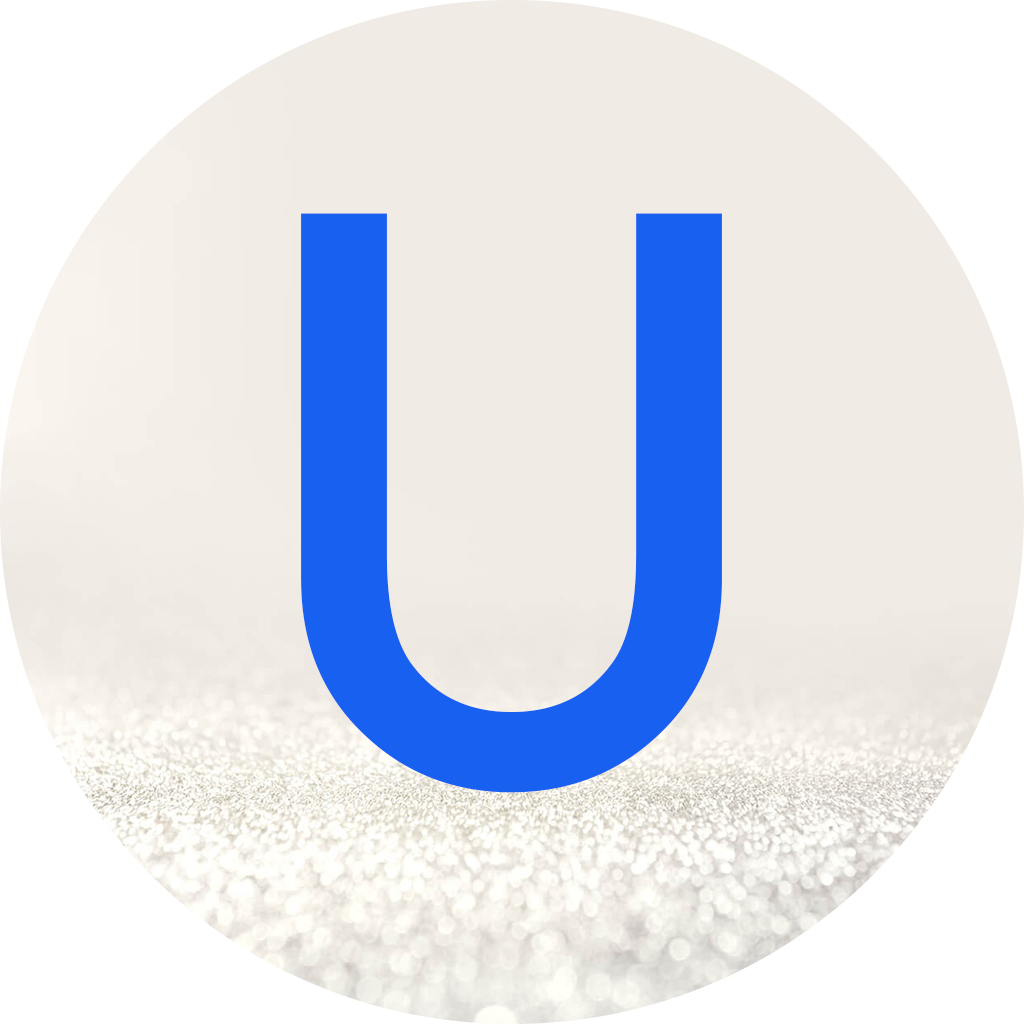 A place to share our successes, inspire and be inspired. Organize events based on interests and location. Discover events that other local business groups are hosting. A way to keep up with what's going on in your town. Experience exclusive content and conversations you can't find anywhere else.
We welcome local business owners at every stage of business. There are benefits to you no matter where you are on your journey to success. Regardless of whether your business is a startup or an established local business that's flourishing.
If you are serious about making the changes in yourself and business that are necessary to meet the demands and challenges brought about by ever-changing innovation, we want you in our private local business community. There is no cost. When you accept the Commit to Ten for Local 30-Day Challenge, you'll receive via email an invitation to join the community.
Together we'll get there, one easy to understand and implement micro-step at a time. The old way of doing local business is dead. Local has a new playbook. Get ready to experience…The Local Business Revolution.